A Beloved Adelaide Hills Gem Since 1857
Welcome to Inglewood Inn, a hidden gem in the heart of the Adelaide Hills restaurant scene, where breathtaking views and South Australian hospitality create lasting memories.
Family-owned and operated for over 16 years, Inglewood Inn is loved by both locals and visitors alike. It's an essential stop on any visit through the stunning Adelaide Hills, boasting must-see views that capture the essence of this picturesque region. Conveniently located just a short 15-minute drive from Modbury, 5 minutes from Tea Tree Gully, and a mere 35 minutes from Adelaide CBD, we offer a quick escape from the city's hustle and bustle. Join us for a remarkable lunch or dinner in our restaurant or unwind with a South Australian beer on our outdoor deck. You're also just a stone's throw away from iconic tourist destinations like Gumeracha, Lobethal, and Woodside, but even on its own, Inglewood Inn is a journey worth taking!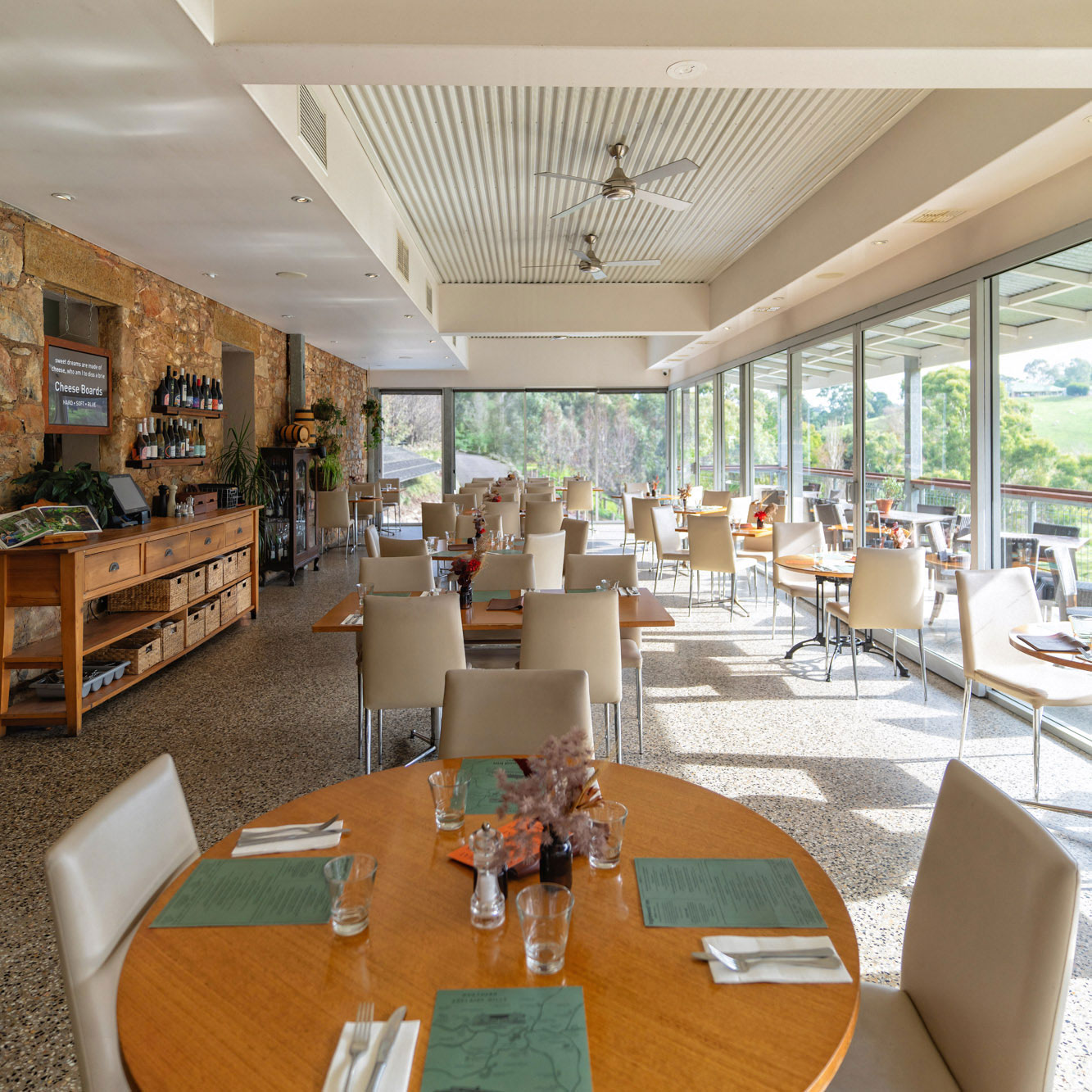 Best Scenic Views in Adelaide
Our venue sits high upon the hills, offering ever-changing panoramic views of the Adelaide Hills and Para River. Picture yourself sipping one of Adelaide's best gins on our beer deck or dining in our glass-enclosed Adelaide Hills restaurant while you soak up the vibrant colours of spring, the golden hues of autumn, or the cosy charm of winter by the fireplace. We proudly boast a pokie-free environment to ensure an authentic and relaxing experience.
Whether it's a leisurely lunch or a romantic dinner, Inglewood Inn provides the perfect backdrop for your dining experience in our Adelaide Hills restaurant. Enjoy one of Adelaide's best gins on our beer deck or savour a delicious meal in our glass-enclosed restaurant while taking in the breathtaking views that change with the seasons.
Lunch & Dinner with a View
An Unforgettable Dining Experience
Our Head Chef, inspired by the natural beauty of the Adelaide Hills, meticulously crafts our menu using fresh, locally sourced ingredients, changing each season. Whether it's an intimate dinner for two, a joyful family celebration, or a romantic evening, Inglewood Inn promises an unforgettable dining experience at our Adelaide Hills restaurant. Explore our thoughtfully curated menu, which proudly highlights the best of South Australian produce. From the butcher's favourite cuts of steak and market fresh seafood to extensive gluten-free options, our dishes are designed to please every palate.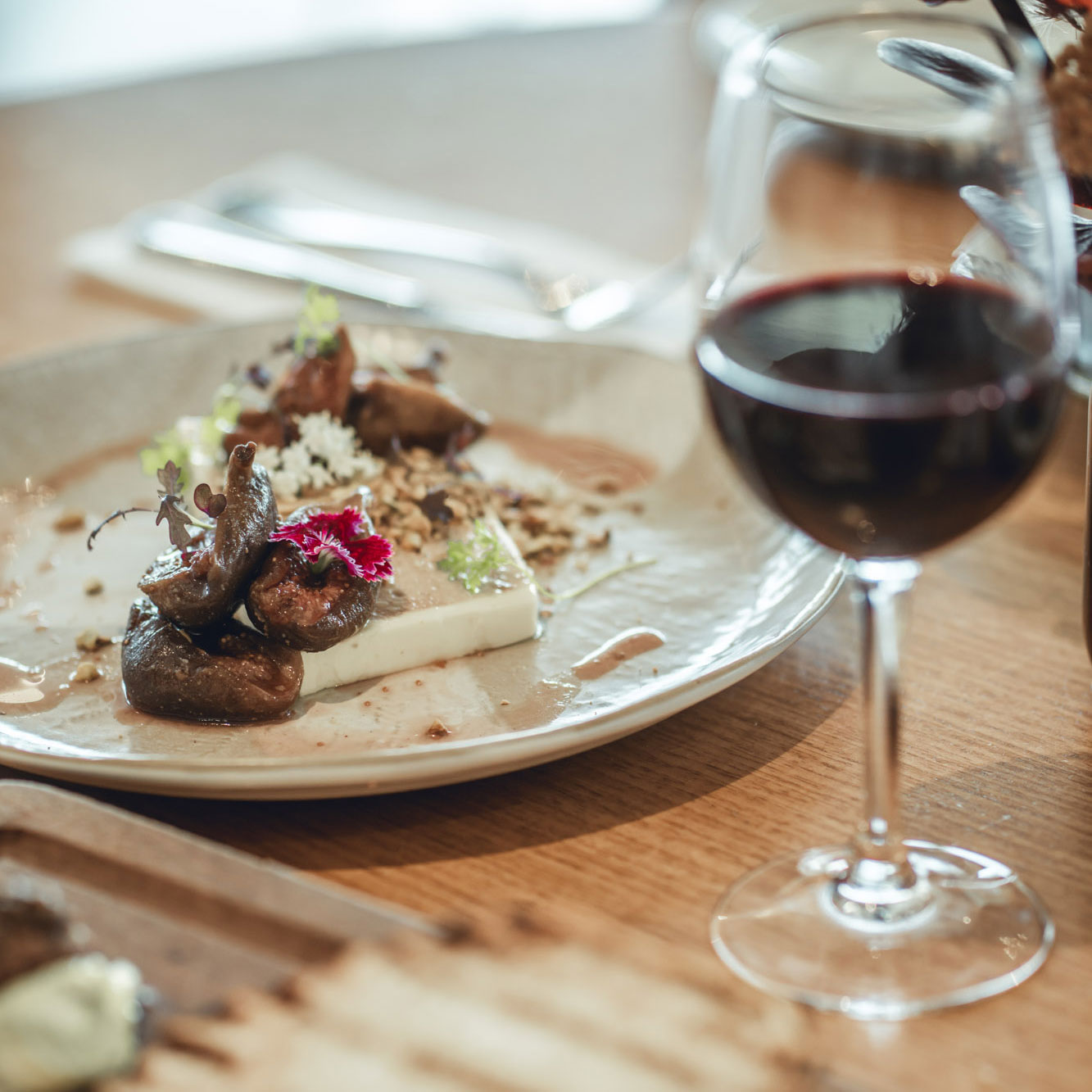 Inglewood Inn is your gateway to an extensive selection of local and regional craft beer, spirits, and wine. Our latest edition, the 1857 Distillery Bar, is a gin lover's paradise, offering over 60 options sourced from across the state. If you find a favourite, you can take it home from our 'over the bar' bottle shop!
At Inglewood Inn, we're here to make your special occasions truly memorable. Whether it's a garden wedding, an intimate elopement, or functions like engagements and birthdays, our dedicated team is here to bring your dreams to life.
Our private function spaces are tailored to your unique needs, whether you desire a garden wedding ceremony surrounded by nature's beauty or an elegant reception. We also offer elopement packages for an intimate escape. Let us handle the details while you create lasting memories with loved ones.
Inglewood Inn ensures every aspect of your event, from customised menus to enchanting decor, is perfected. Contact us today to discuss how we can make your occasion exceptional.
Come, dine, and unwind at Inglewood Inn, where the magic of the Adelaide Hills restaurant comes to life. Your table is ready for you!